You Have Biphetamine Addiction Treatment Options in Washington State
Perhaps you've noticed some of the more common Biphetamine addiction symptoms within yourself, and you have to admit that you're concerned. It's possible that you never meant to become addicted to this drug, and now that you suspect that you are, you're concerned that you'll never be able to stop taking it. Getting professional help should be your very next step, and here at Northpoint recovery, we want to assist you as much as we can.
If you would like to learn more about how you can get help for your Biphetamine addiction at Northpoint Recovery, please contact us today.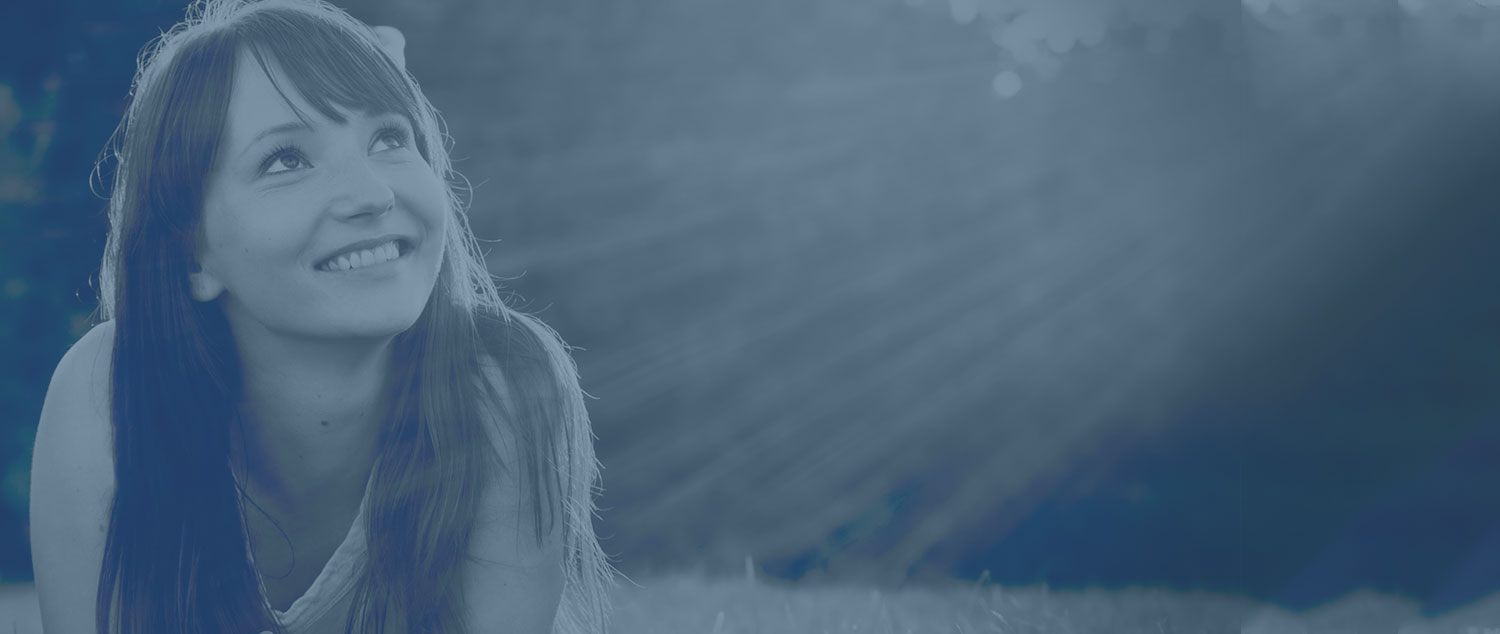 Talk to a Rehab Specialist
Our admissions coordinators are here to help you get started with treatment the right way. They'll verify your health insurance, help set up travel arrangements, and make sure your transition into treatment is smooth and hassle-free.
(888) 663-7106
Contact Us