Northpoint Washington Can Help Benzo Addicts
"I was doing a high pressured academic masters degree. I was in the library a lot, isolated. I graduated, but the intensity left me crippled with anxiety. I was sick every morning and after I ate. The family doctor was a private one and he put me on 20mg of Diazepam, 1.5mg of Clonazepam and a sedative to help me sleep."
No one sets out to become addicted to benzodiazepines, but the disease of addiction can hit hard and fast. We understand, and we want to help.
If you've been reading this information and thinking that these signs sound a lot like something you or someone you love is experiencing, it's likely time to get help.
But perhaps you're not yet sure if you're addicted. If that's the case, try our addiction quiz or family member addiction quiz. You're also welcome to sign up for a free addiction assessment over the phone.
While you're here, check out our blog for topics like Understanding the Cycle of Addiction, Seven Shocking Confessions of a Benzo Addict, and 14 Ways to Support SOmeone new in Recovery.
Regardless of how long you've been using these dangerous drugs inappropriately, your Benzodiazepine use is a very serious problem. If you're a Benzo addict, it's important for you to find the right kind of professional help. Perhaps you can find it at Northpoint Washington, our addiction treatment center in Edmonds, Washington or one of our other locations - Northpoint Idaho, Northpoint Evergreen Bellevue, or Ashwood Recovery Boise.
At Northpoint Recovery, we are able to assist you with the symptoms of benzodiazepine withdrawal, which are typical when stopping these drugs. We'll monitor your progress as you go through the withdrawal stage and provide you with the assistance you need to stop using them safely.
But we can provide more services than simply detox, or removing the drug from your body.
We have a rehab center focused on teaching you to live without the drug, helping you learn coping skills for the many troubles and trials of life, and aiding you in regaining your life from the jaws of addiction.
We want to give the best care possible. To this end, we maintain a 2 to 1 staff to patient ratio at all times. We provide opportunities for activities that help in a holistic recovery. These include yoga, hiking, and aerobic exercises. We also provide both individual and group therapy in a variety of creative styles, including education and art.
While our Washington location doesn't open until April of 2019. however, our other locations are ready and waiting with staff hoping to help you be a better and healthier you.
But don't take our word for it - hear what former patients at each of our locations had to say about their experience:
Ashwood Recovery
"Ashwood is beyond amazing! I went to one other outpatient treatment in the Boise area and everything and everyone there was lackluster. Ashwood makes sure to teach about the addiction model, helps you build a good peer support system and have counselors that genuinely care about you. The alumni activities are lit. The staff is lit. And I'm lit on recovery." - Christian James Tovar on Facebook
Northpoint Recovery Idaho
"Initially, I was extremely anxious and scared to go to a rehab facility but Northpoint Recovery was the most unreal experience and I don't regret going at all. The care I received saved my life. The food was amazing and I came out weighing 20 lbs more. The schedule is very structured and consistent, I really liked that I was never just sitting around bored, you are constantly busy and my favorite part was being able to workout and do yoga along with treatment. I would highly recommend Northpoint to anyone that is considering treatment. I can honestly say I would not be here if it wasn't for them and their amazing staff and program!" - Jonah Carleton on Facebook
The Evergreen at Northpoint
"Today I celebrate 11 months of sobriety and I give all the credit to the staff of Northpoint Recovery. I struggled with addiction issues with both alcohol and cocaine for the better part of 25 years. I tried many times to quit on my own and went through programs offered through the Veterans Administration however nothing kept be clean and sober until I made the call to NPR and through there 28 day inpatient program and the professional care that I received both while an in-patient and after care I am proud to say that I am a happier, healthier person. If you truly want a better life for you and your loved ones you owe it to yourself to walk through the doors of NPR and into a brand new you." - Kevin D. Fletcher on Facebook
You can also find more testimonials from former patients here.
If you would like to learn more about how Northpoint Recovery can assist you as you recover from your Benzo addiction, please contact us right away. Recovery may not be easy, but it will be worth it.
There is hope for you, and because we maintain the strong values of being committed to excellence in drug and alcohol treatment, doing good to others, providing engaging and innovative treatment that's empirically based, and respecting everyone, we're confident that you will reap the rewards of our addiction treatment program.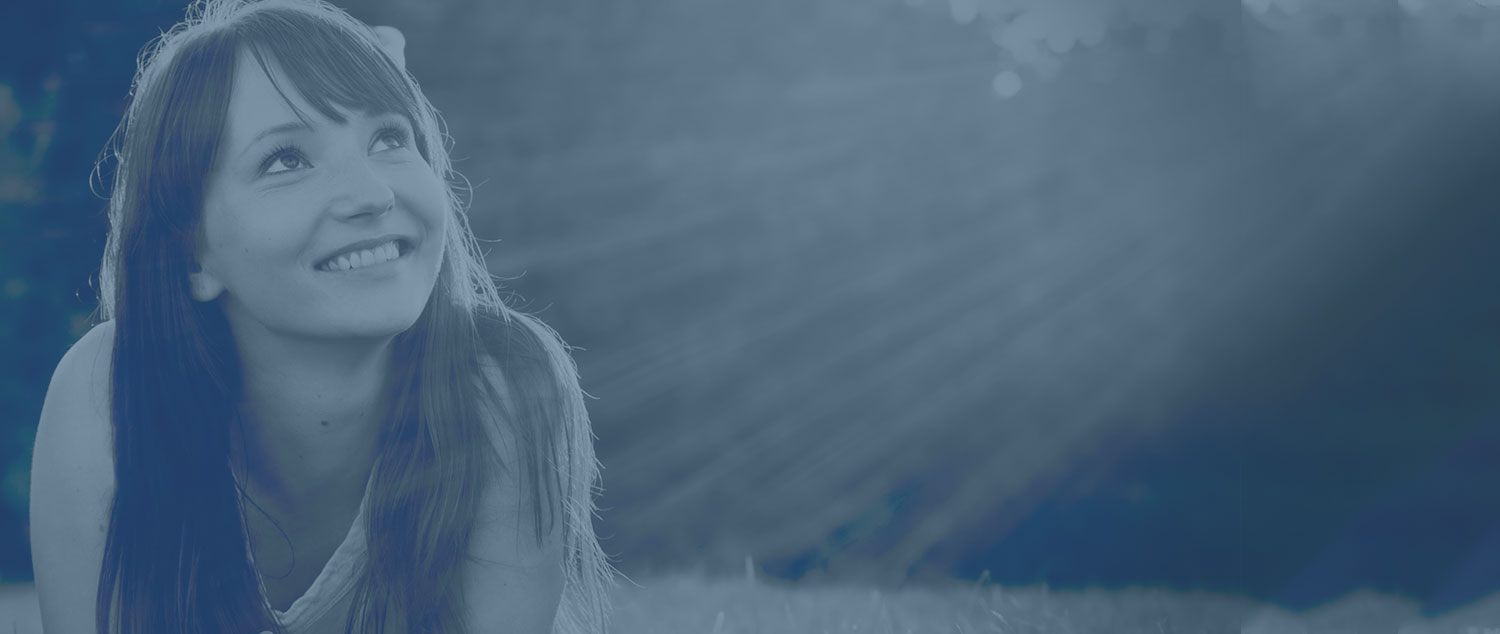 Talk to a Rehab Specialist
Our admissions coordinators are here to help you get started with treatment the right way. They'll verify your health insurance, help set up travel arrangements, and make sure your transition into treatment is smooth and hassle-free.
(888) 663-7106
Contact Us