Do You Have Amytal Addiction Symptoms? Amytal Addiction Treatment in WA State Can Help
Regardless of how long you've been using Amytal, perhaps you've realized that you need to do something different so that you can stop. Many people aren't aware of the Amytal addiction facts we've discussed here, and so they don't realize how much damage they could be doing to their bodies. If you want to recover from your addiction to this drug, it's vital for you to get professional help.
At Northpoint Recovery, we are able to provide you with assistance to help with your symptoms of withdrawal, and we can also aid in making the transition to a drug-free life much smoother for you. It's important for you to learn how to live your life without being dependent on drugs, and we'd love to help you do that.
If you're an Amytal addict in need of help, please don't hesitate to contact us today.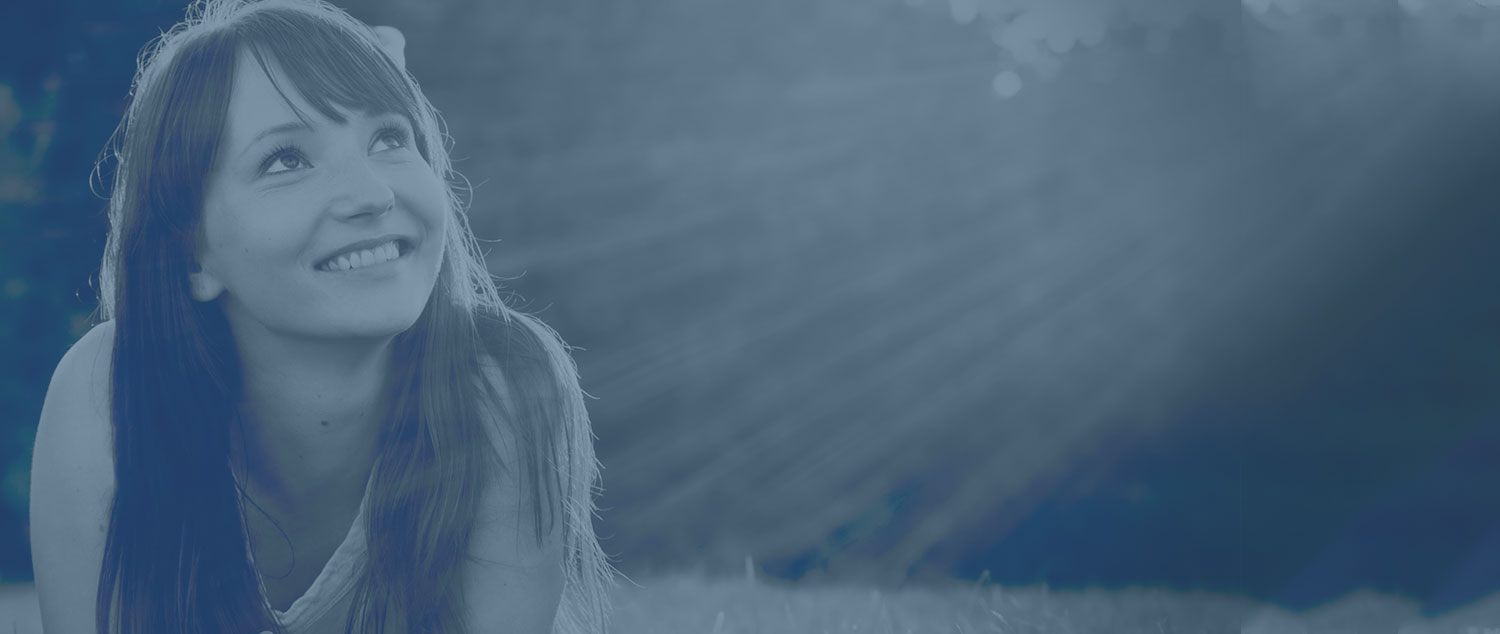 Talk to a Rehab Specialist
Our admissions coordinators are here to help you get started with treatment the right way. They'll verify your health insurance, help set up travel arrangements, and make sure your transition into treatment is smooth and hassle-free.
(888) 663-7106
Contact Us