Choosing Adderall Addiction Treatment Programs in WA State for Recovery
Perhaps you can easily recognize some of the more common Adderall addiction symptoms without yourself, and you can't help but feel surprised. You may not have even realized that it was possible to become addicted to a drug like Adderall because it is a prescribed medication. Unfortunately, many people fall into that category, and they're shocked to learn that they have formed an addiction to this dangerous drug.
At Northpoint Recovery, we want to set your mind at ease. Just because you're addicted to Adderall, that doesn't mean you're destined to remain addicted to it forever. It is possible to re-learn how you can live your life without being dependent upon any type of drug, and learning your Adderall addiction treatment options is the very first step.
We would love to talk with you about your Adderall use, and how Northpoint Recovery can assist you with overcoming your addiction. Please contact us to learn more.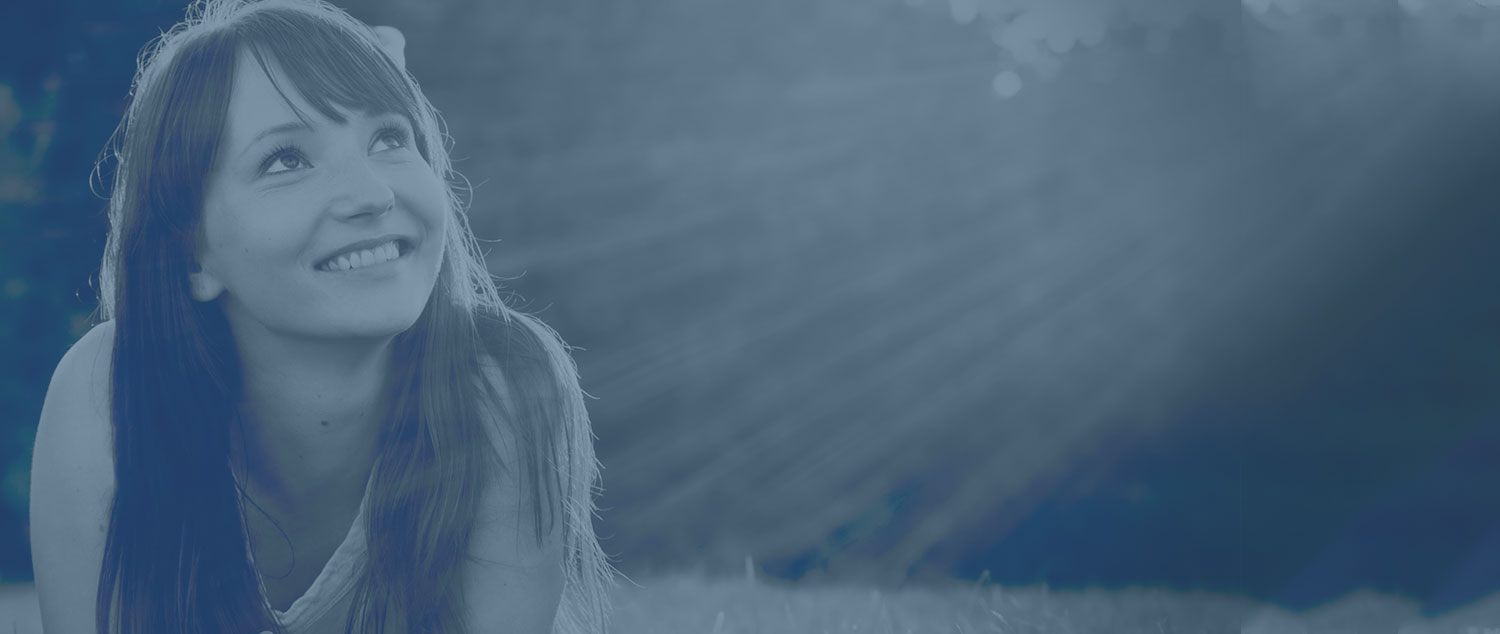 Talk to a Rehab Specialist
Our admissions coordinators are here to help you get started with treatment the right way. They'll verify your health insurance, help set up travel arrangements, and make sure your transition into treatment is smooth and hassle-free.
(888) 663-7106
Contact Us